About :-
Arzan Venture Capital
(ArzanVC)
A venture capital firm investing in innovative tech startups in MENA, U.S. and Europe and helping them expand to different regions. ArzanVC is the first private venture capital firm to start in Kuwait. They have presence in Dubai & Palo Alto as well. They built a strong investment team which possess extensive expertise in the areas of investment, technology and entrepreneurship, bringing a combined local and global experience gained from exposure to leading organizations across the globe.
Along with being one of the top pursued VC firms among the founders and startups, ArzanVC established itself as one of the most active VC firms from the MENA region in little over 2 years of operations. So far they have made 18 investments; 12 in MENA, 4 in North America & 2 in Europe.
Currently, they are raising their second fund of $60.0 million from which they will continue to invest in MENA startups and MENA founders across the globe.
Our Vision
We intend to be "The Place" where entrepreneurs go to for guidance, education and funding. Arzan VC will play a leader's role in developing and enhancing the region's entrepreneurial eco-system. 
Our Mission
Arzan Venture Capital will continue to be a very active partner to insure targets are met and goals are achieved. We will achieve our vision by cherry picking our operating partners and team members.
We first invest in character and then the business idea!
Jassem Hasan Zainal
Mr. Jassem is the Chairman & CEO of Arzan Financial Group. He has over 30 years of experience in different industries. Mr. Zainal holds board membership in many companies such as Automated System Company (Kuwait), Miami International Holdings INC (NY, USA), Kuwait International Bank (Kuwait), ADDAX Investment Bank (Bahrain) and Bank of Bahrain & Kuwait (Bahrain). He is known for restructuring and turnaround skills which were evident in the companies led by him.
He earned his Bachelor's in Civil Engineering & Mathematics from University of Miami, USA and master's in Civil Engineering from Kuwait University.
Hashim Gillani
Mr. Gillani is the Vice President of Corporate Strategy, Business Development and Mergers & Acquisitions of Alghanim Industries. He previously worked with a venture capital firm, MDS Capital Corporation which focused on early stage companies in biotechnology, medical devices and diagnostics. He was also instrumental in the success of a start-up company, Matregen Corporation based in Canada. Earlier he has worked with consulting firms like Credit Suisse & Andersen Consulting. He currently sits on the board of Harvard Business School Alumni Board, INJAZ Kuwait and family network businesses. Mr. Gillani received his MBA from Harvard Business School.
Muhannad AbulHasan
Mr. Abulhasan has over 20 years of diversified experience in various industries. He is the Executive Director of Investment in Arzan Financial Group. He has provided 11 years of service as the Executive Director of Real Estate Investments in Arcapita Bank, transacting over USD 13bn of deals. He initiated the global real estate line of business for the bank and recruited team in various locations such as London & Singapore. He also sits on the board of Dreamworks SPA, Dubai and Kuwait Prospects Company, Kuwait. He earned his Masters in Finance from London Business School, UK.
Rami Khaled Ali
Mr. Rami Ali is the Group Financial Controller since 2006. He mainly leads the valuations and negotiations for the potential investments of IFA group. Earlier, he has held the position of Senior in Charge at Grant Thorton (Kuwait). He sits on the board of First Takaful Insurance, EFG – Hermes IFA Brokerage and Arzan Financial Group. He earned his MBA from George Washington University. He also earned his CFA, CPA and CMA.
Hasan Zainal
Partner
Laith Zraikat
Senior Investment Manager
​Mumdouh Al-Hiraki
Associate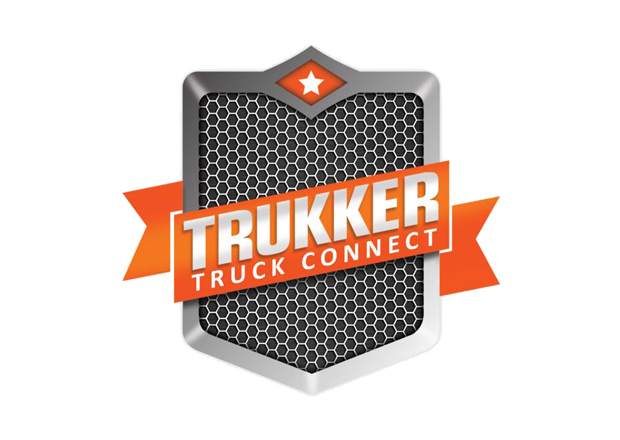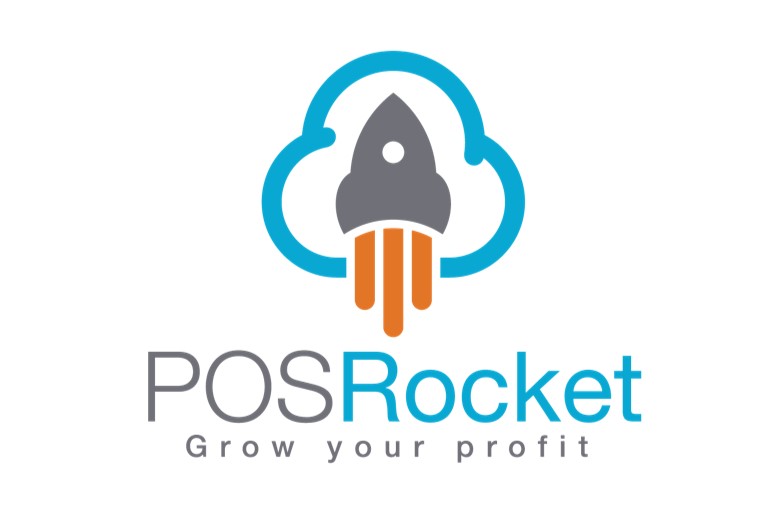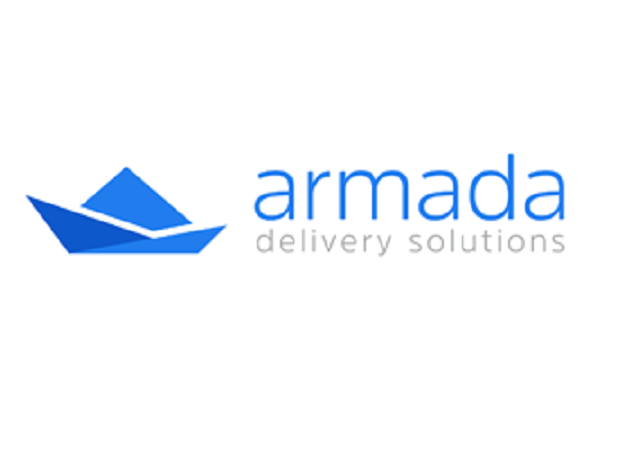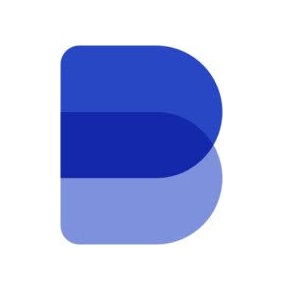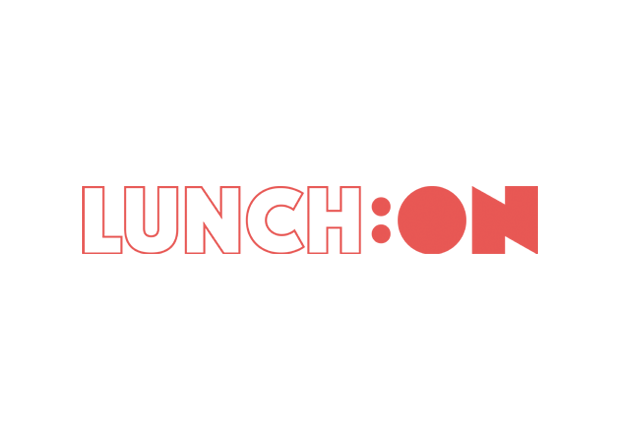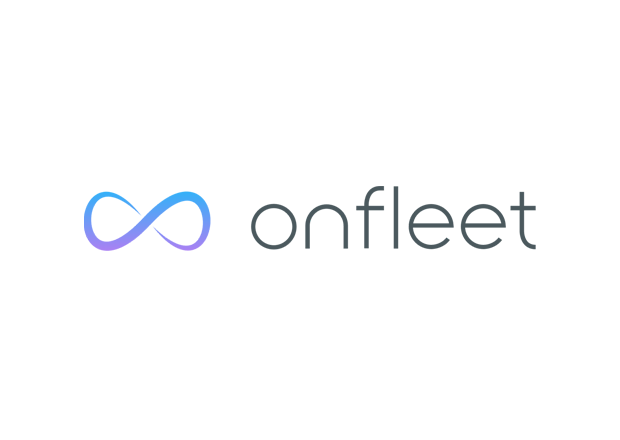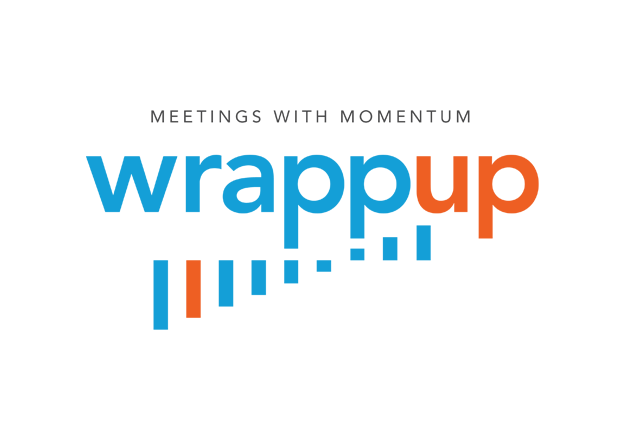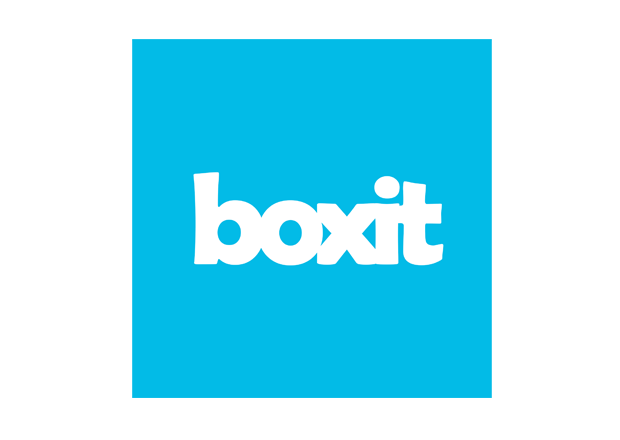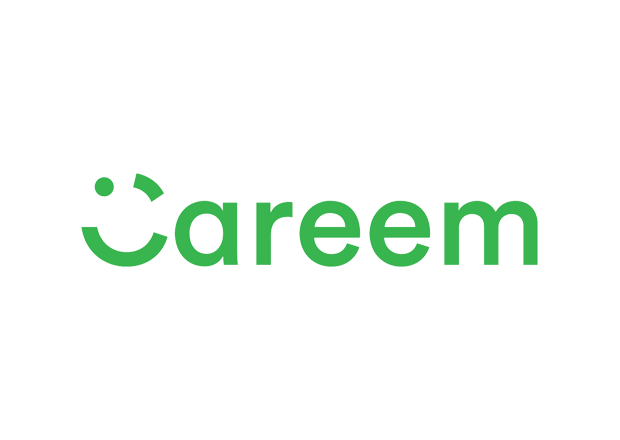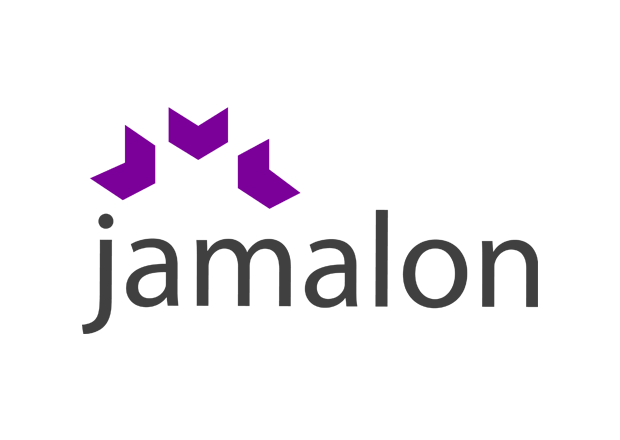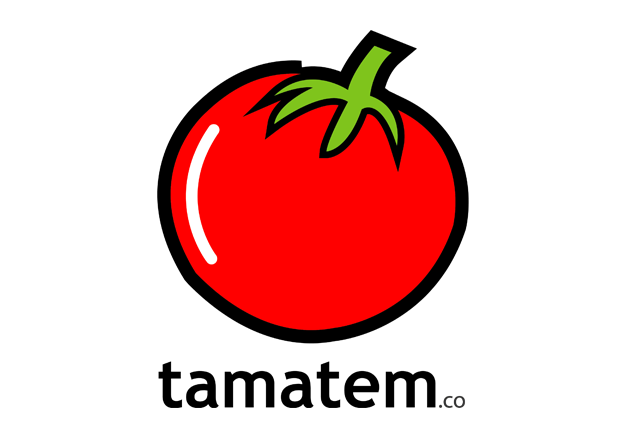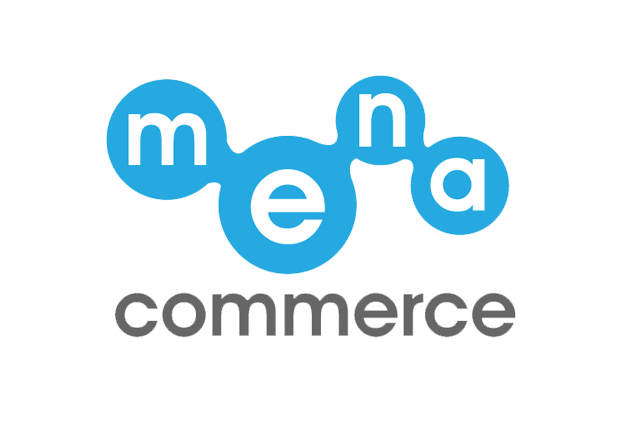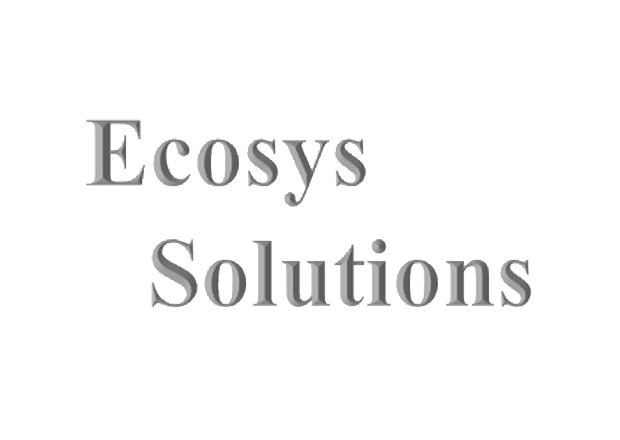 ​Kuwait AFG Office:​
​Ahmad Al Jaber St., Kuwait City, Kuwait,
P.O. Box 26442, Code 13125,
Safat, Kuwait.
Tel. +965 22203000 / 3022​
Dubai Office
Unit 206, Gate Village # 7,
Dubai International Financial Centre (DIFC),
Dubai, UAE.
Tel: +971 04 4214024​
​For further information visit us on www.arzanvc.com​